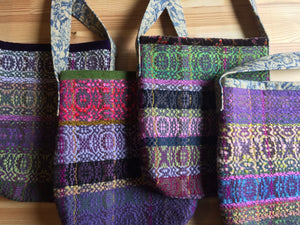 Our products are a contribution and a tribute to local textile crafts traditions, noble materials and fine craftsmanship. We are proud to create and sell the most beautiful and durable goods that you will love for years to come.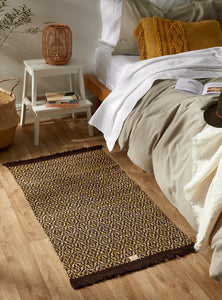 Métier doré selling at Simons!
You can find some of our products at Simons.ca (available online only).
shop at Simons